Feb 7, 2022 10:12 AM Central
Tabitha L. Taylor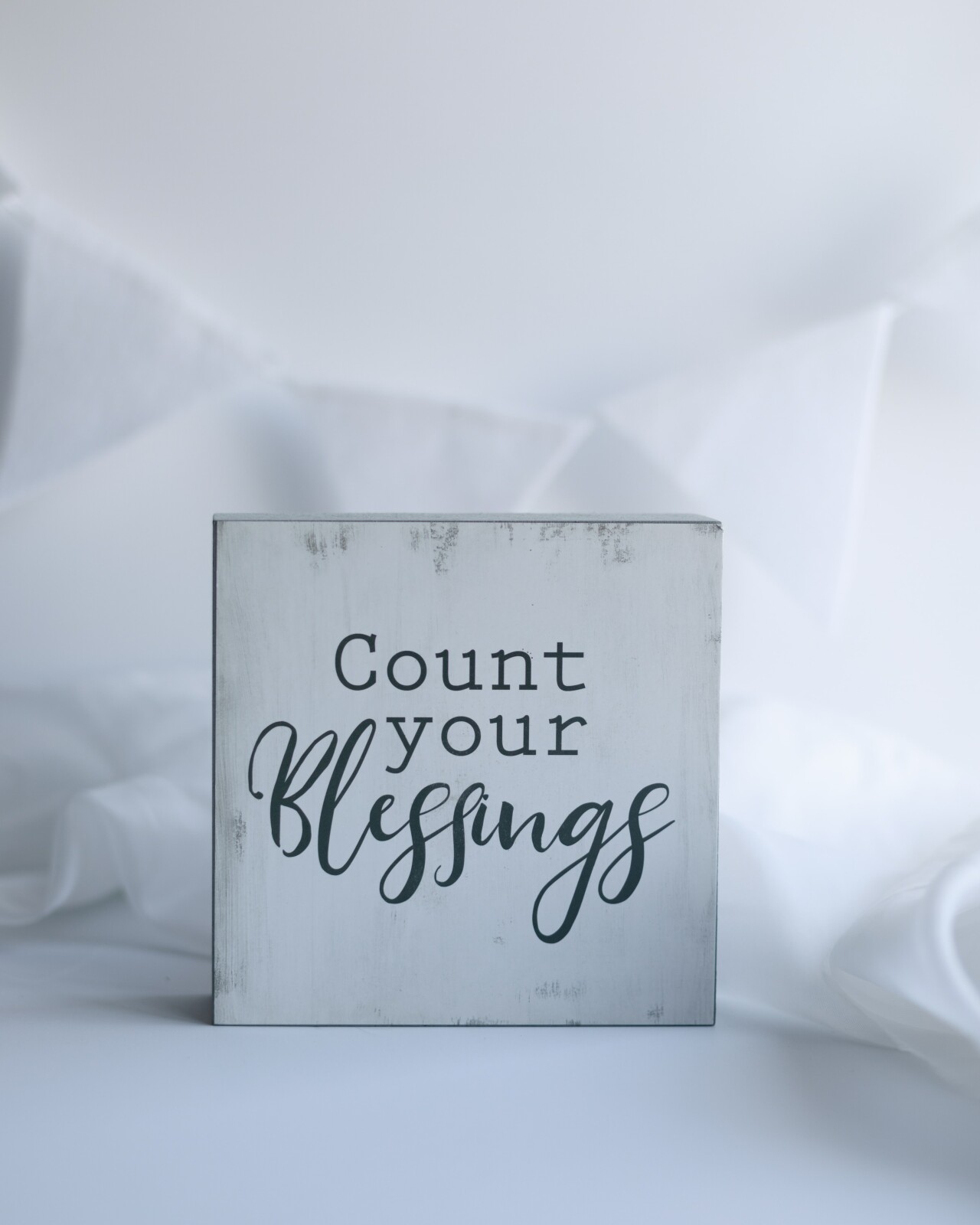 Sickness 😷hit our household hard in January
ㅤ
Ty our 13 yr old son came home sick from a tennis tournament and on Monday, Jan 17th tested positive for covid. We secluded him to his room and the use of one bathroom in the home. I became his primary caretaker. He had mild symptoms: fever, headache, and cough.
ㅤ
The following Saturday I woke up with a stuffing head and by that evening was running a low fever. Hubby moved to the living room and I was locked in our master bedroom. The next Monday I tested negative, but still stay secluded as a precaution.
ㅤ
Today is February 7th and I am just now feeling better. Still fighting head congestion and dry cough. Ty still is not 100% and tires very easily.
ㅤ
Looking back over the last 3 weeks I am so grateful and blessed. I didn't realize that I needed this time to reflect and reevaluate my plan for this year.
ㅤ
At 52 years old I am not where I thought I would be by now, or at least so I thought. The last 3 weeks have been the best blessing for me right now. I spent so much time in reflection because I really couldn't do anything else.
ㅤ
Things I have learned:
My inspiration for holistic health fell to the wayside 😭
Taking care of myself was overtaken by trying to make money 💰
My priorities are out of alignment ⚖️
I have all the tools to be successful, but I need to be ME and not try to do it the way others do 🤗
I am inspired by caring for my family and helping other families care for themselves 🌟
ㅤ
Sometimes we need to be made to STOP 🛑, to take a long look at where we truly are vs where we think we should be. I am so grateful and blessed for this sickness and the time I needed to reflect.