Jan 2, 2022 03:19 PM Central
Tabitha L. Taylor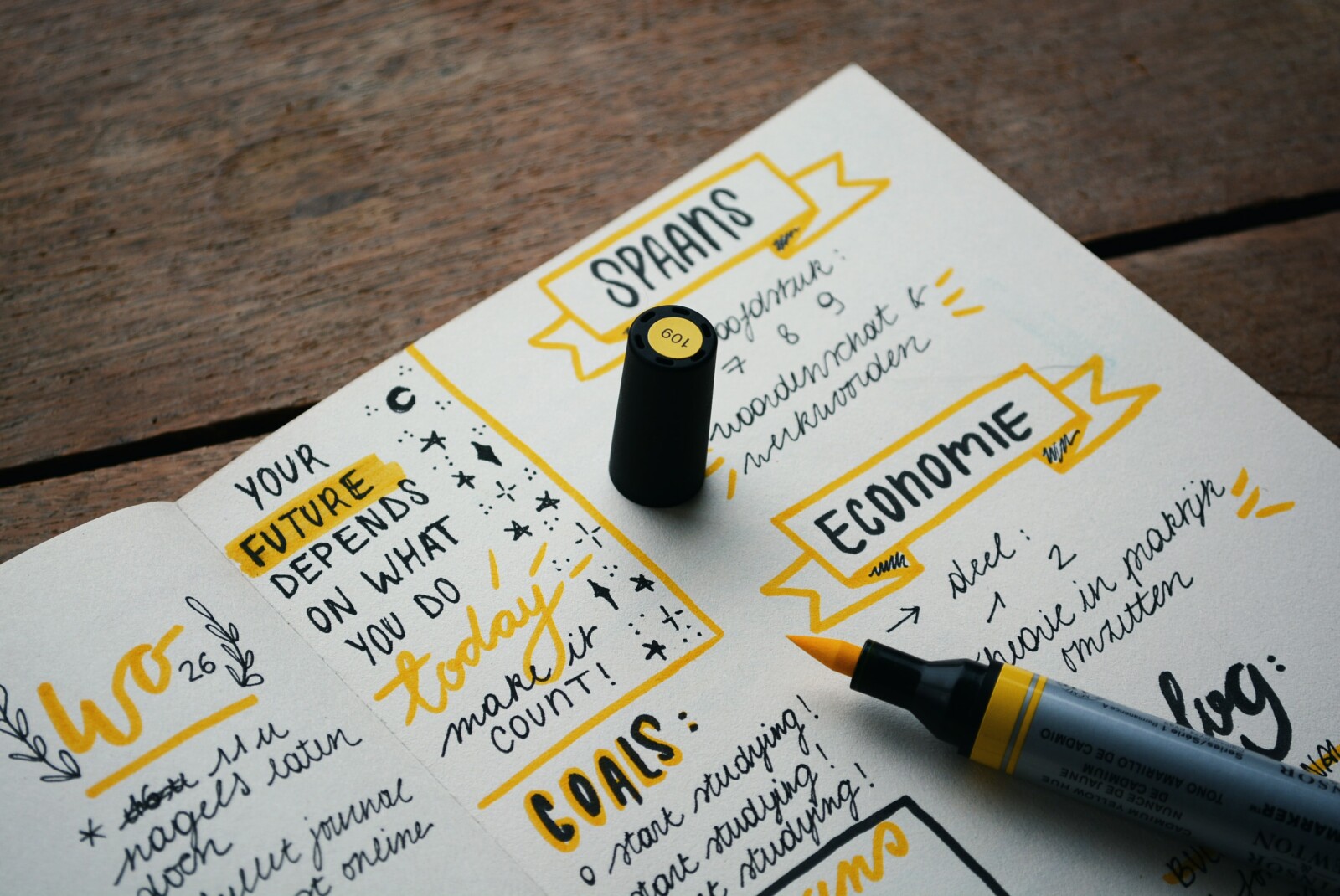 🎆A new year means new goals and dreams 🎆
ㅤ
Not for me. I took a different twist on it this year and I am very excited to see how it goes
ㅤ
The first thing I did was to determine my 3 highest values: my health, my family, my career
ㅤ
Then I wrote out statements for each one for 2022:
ㅤ
🎯I am committed to becoming the best version of myself: mentally, emotionally, spiritually, and physically
🎯I am committed to being the best wife and mother each day for my family
🎯I am committed to growing my coaching my business to financially support my family's goals and dreams
ㅤ
Then I wrote down 6 key areas of my life:
😅Fitness
💰Finance
🙏🏻Faith
👨‍👩‍👧‍👧Family
🎪Fun
💼Field
ㅤ
Under each section, I laid out 3 action steps that matched my highest values for the year, BOOM 💥
ㅤ
Now every single day I carry this on a piece of paper in my planner and review it multiple times a day. I ask myself if what I am doing is for the advancement of one of those areas. If not, I redirect to something that is.
ㅤ
The first few days have been a bit bumpy. I am finding many things I have allowed to distract me from my values: social media, streaming shows and movies, and just plain lack of focus.
ㅤ
Last week I started adding fresh juice to my morning and can tell a huge difference. I used to juice regularly and got lazy so I stopped. Just adding this back in has raised my energy level and helped my brain to focus better.
ㅤ
I will keep you posted on progress this year with my new system so you know how it is going
ㅤ
Did you make goals for the year? If so share them and let's keep each other accountable