Dec 13, 2021 08:00 PM Central
Tabitha L. Taylor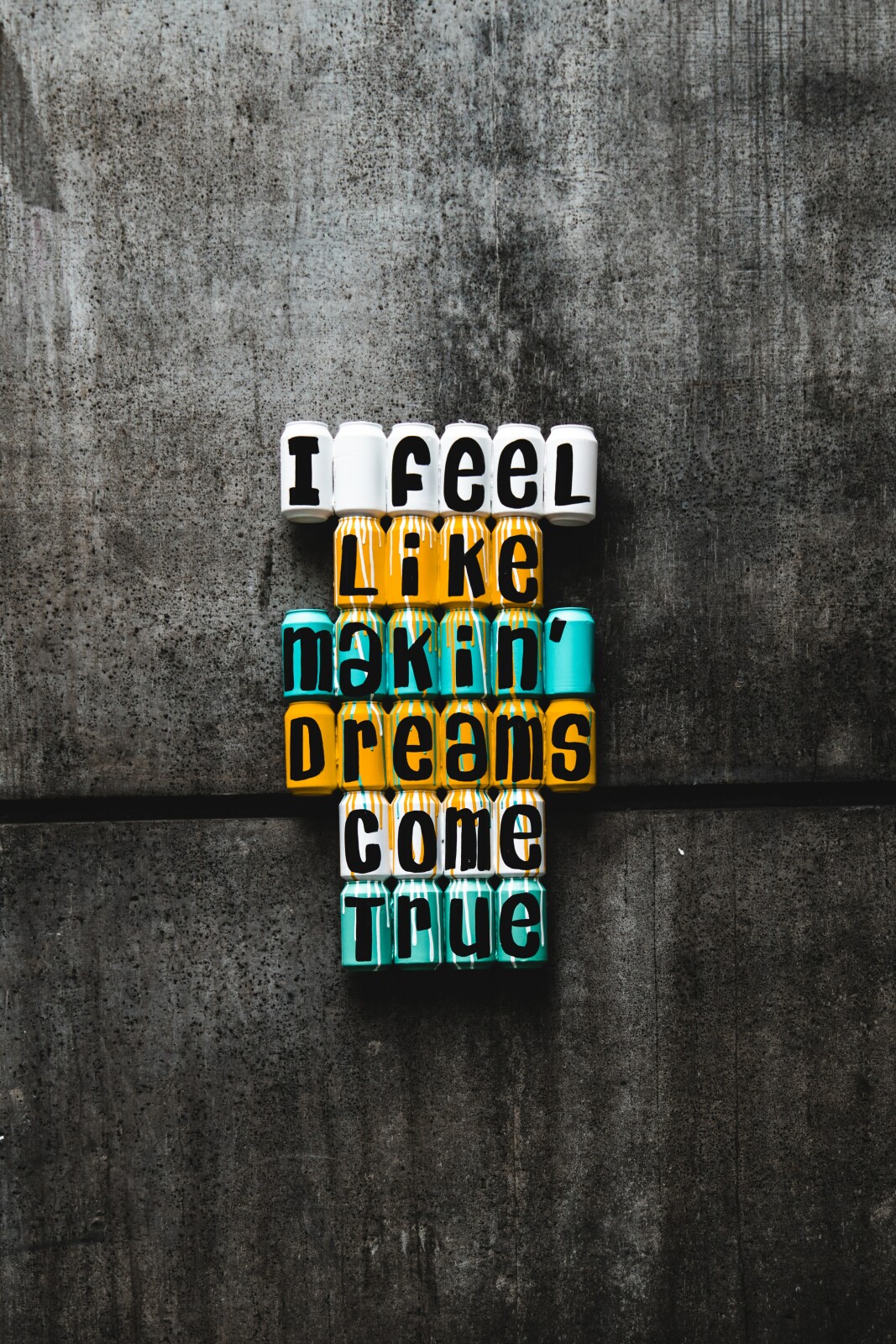 As we bring 2021 to a close companies and entrepreneurs are looking ahead
ㅤ
Goal setting and New Year's resolutions are all being written down and reviewed
ㅤ
Not me, nope, not at all
ㅤ
So, what am I doing to prepare for 2021? Focusing on Dreams and Habits!!
ㅤ
The first thing we do as a family is redoing our vision boards. Each person in our home has their own and we have one large board together for family things. We discuss dreams, BIG dreams for the next year. Then we break that down into habits needed to achieve the dreams.
ㅤ
It is that simple and we don't overcomplicate it.
ㅤ
Here are the steps to make it happen:
ㅤ
✅Step one: make yourself a vision board. Mine hangs right by my bed so it is the last thing I see at night before I go to bed and the first thing I see when I wake up
✅Step two: put those dreams in writing. I am using a new journal/planner starting January 1st.
✅Step three: Make a large family vision board and hang it in the most frequented room of the house. Ours is right in our entryway to our living room/kitchen area.
✅Step four: Put the family dreams in writing.
✅Step five: Now take your list and break it down into what habits need to be put into place to take daily intentional action towards those dreams.
ㅤ
Review daily
ㅤ
This year I am adding keeping mine on phone in the form of affirmations so I can read them all day long.
ㅤ
Give it a try and see what happens, what have you got to lose?