Nov 8, 2021 08:42 AM Central
Tabitha L. Taylor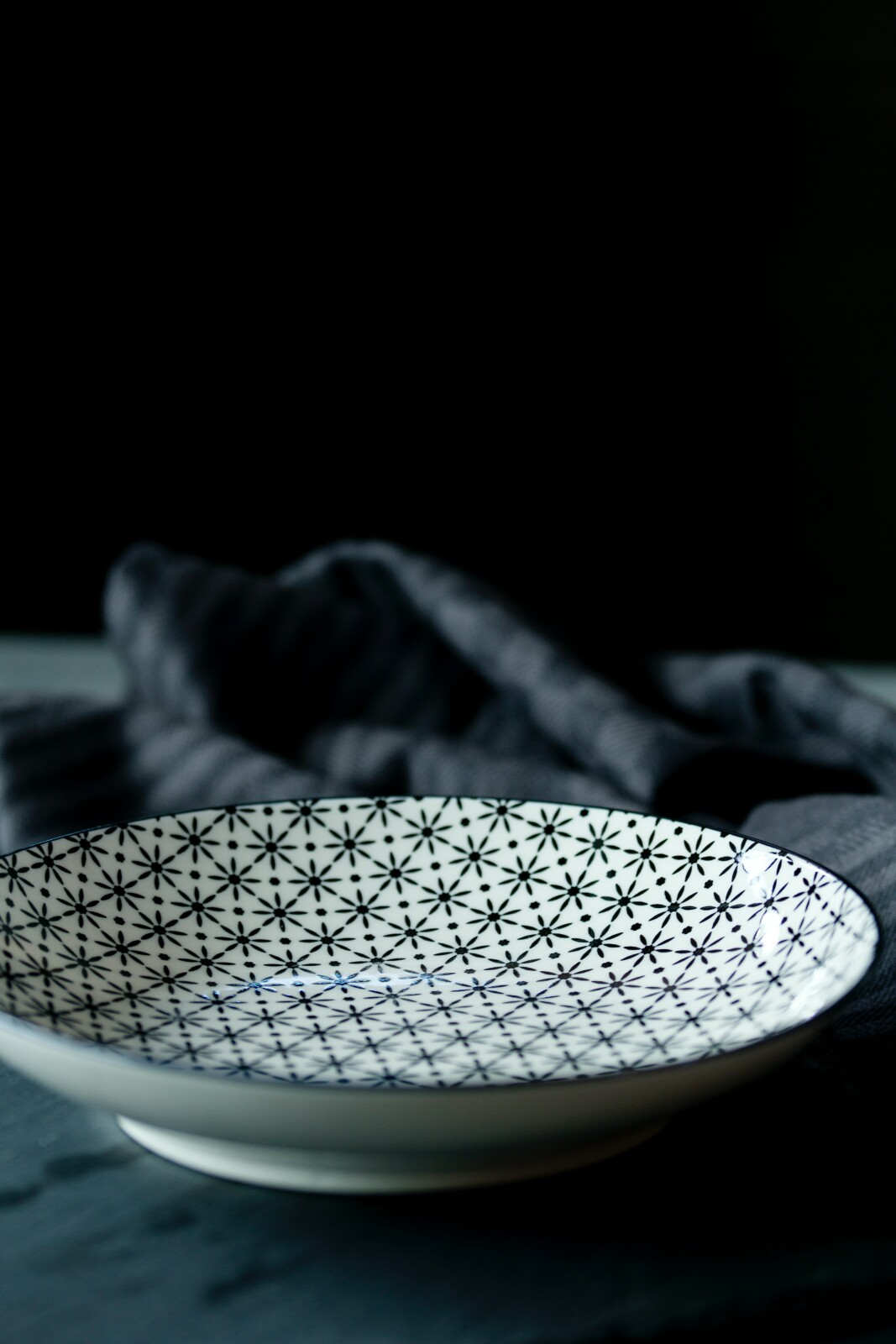 Sometimes in life, we are hit with so many things all at one time we feel like we are drowning, literally.
This last week was exactly how I felt. Yes, I know I am the coach. I am the one people come to when they need to rise up and move forward, but I am also human. I also have so many things coming at me at once that sometimes I can't even tread water.
So, what did I do? I let it all go, every single bit of it.
Tuesday, I put up my Christmas tree to bring me some joy and happiness and took a mental health day
Wednesday, our family celebrated Ty's 13th birthday by taking him to a restaurant of his choice
Thursday, I gave myself permission to wallow and sit in my feelings and there were a lot of them
Friday, I ate comfort food and LOTS of sugar
Saturday, I spent getting my house back in order and making some adjusts to my plans for the rest of the year
Sunday, I worked on my goals for 2022 and focused on new opportunities
I told my husband like I tell my clients. Sometimes in life, our plate is cleared for us.
Whether it is wanted or unwanted:
Relationships ending
Financial difficulties
Loss of a loved one
Betrayal
So now the best thing we can do is take that empty plate and hit the buffet of life. This is our time to choose what we want on our plate and create the exact life we want and desire.
Sometimes in life, that challenge really is an opportunity, a complete do-over.
Once you let go of the strong emotions, make a definitive decision, you are well on your way.
Today I challenge you this: what do you need to let go of? Clear off your plate, so you can pick and choose from the buffet.