Jun 14, 2022 12:25 PM Central
Tabitha L. Taylor
Mom, I am Hungry 🤦
ㅤ
Every minute of the day I hear this from one of my kids
ㅤ
Here are 3 things I do to try and avoid the hunger meltdown
ㅤ
✔️Keep snacks and drinks in my car
The back end of my minivan has a small cubby area where we keep two storage bins. One has water and electrolyte drinks the other has snack crackers. (DO NOT store carbonated drinks in your car they will explode in the high heat, don't ask how I know this)
ㅤ
✔️Grab and Go trays in the fridge
I bought a couple of party trays with lids and keep them full with cubed meat, cheese, veggies, etc. in the fridge. Also, keep a bowl of fruit salad made at all times. Here are the trays I grabbed:
https://amzn.to/3b0sVSA
ㅤ
✔️Daily Harvest goodness
I keep at least 12 smoothies in our freezer at all times. These are super healthy real food smoothies that come right to your door. Around 3ish I get hungry so I grab a smoothie and some protein powder. Also, the kids love them. If you haven't tried Daily Harvest here is a $40 off your first box referral link:
https://daily-harvest.com/r/RE-R4AGE3G
ㅤ
Feb 7, 2022 10:12 AM Central
Tabitha L. Taylor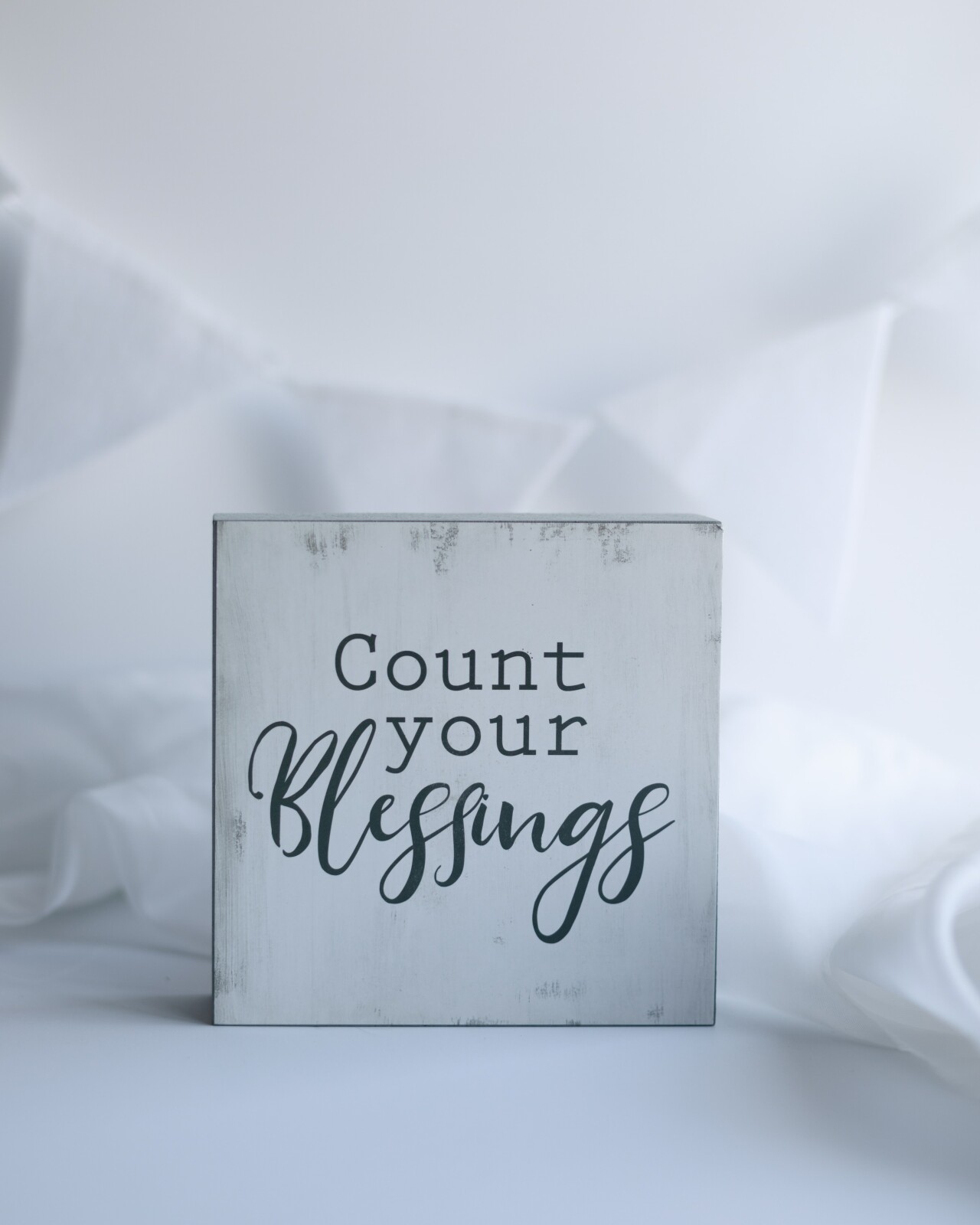 Sickness 😷hit our household hard in January
ㅤ
Ty our 13 yr old son came home sick from a tennis tournament and on Monday, Jan 17th tested positive for covid. We secluded him to his room and the use of one bathroom in the home. I became his primary caretaker. He had mild symptoms: fever, headache, and cough.
ㅤ
The following Saturday I woke up with a stuffing head and by that evening was running a low fever. Hubby moved to the living room and I was locked in our master bedroom. The next Monday I tested negative, but still stay secluded as a precaution.
ㅤ
Today is February 7th and I am just now feeling better. Still fighting head congestion and dry cough. Ty still is not 100% and tires very easily.
ㅤ
Looking back over the last 3 weeks I am so grateful and blessed. I didn't realize that I needed this time to reflect and reevaluate my plan for this year.
ㅤ
At 52 years old I am not where I thought I would be by now, or at least so I thought. The last 3 weeks have been the best blessing for me right now. I spent so much time in reflection because I really couldn't do anything else.
ㅤ
Things I have learned:
My inspiration for holistic health fell to the wayside 😭
Taking care of myself was overtaken by trying to make money 💰
My priorities are out of alignment ⚖️
I have all the tools to be successful, but I need to be ME and not try to do it the way others do 🤗
I am inspired by caring for my family and helping other families care for themselves 🌟
ㅤ
Sometimes we need to be made to STOP 🛑, to take a long look at where we truly are vs where we think we should be. I am so grateful and blessed for this sickness and the time I needed to reflect.